Let's face it.
Selena Gomez is not known for her vocals, but her beauty is second to none. This includes the way she uses cosmetics to lit up her face.
But what does she look like without makeup?
Check it out.
1) Yacht Sunbathing: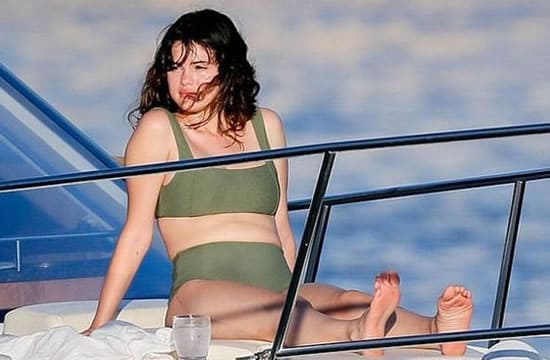 Selena was spotted sunbathing on a luxury yacht in Hawaii. While her plain green bikini wasn't particularly eye-catching, her bare face clearly stood out in this photo.
What a life!
2) Sadness In Her Eyes: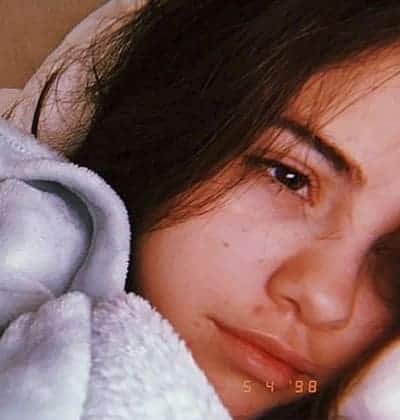 Selena posted this makeup-less picture on Instagram following Justin Bieber and Hailey Baldwin's wedding.
You can clearly see the sadness in her eyes.
Moving on…
3) Chic Fashion Look: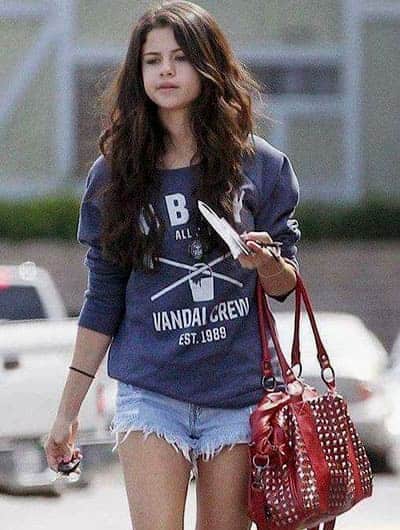 Short jeans, long sleeves and a red handbag, this chic combo look goes really well together. So I suppose we can all forgive her for not putting on makeup, right?
4) Natural Is Beautiful: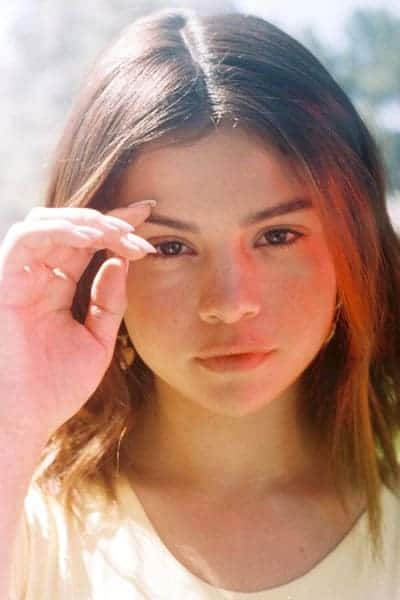 No, this had nothing to do with photoshop. Selena's natural beauty was totally enhanced by the sunlight that's shining down on her face.
Since she wasn't wearing any concealers and powders, you can just see the gorgeous freckles around her nose and cheek area. They are so cute!
5) Fixing Her Hair: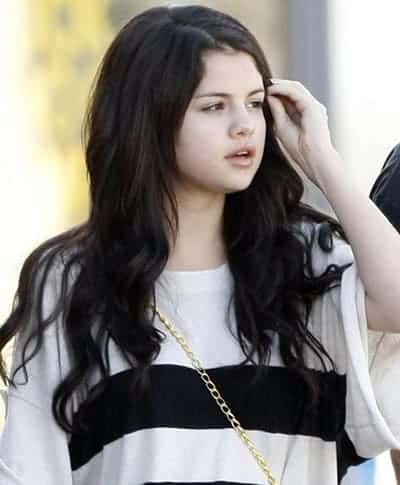 I don't think it was a windy day so why was Selena fixing her hair? I guess she just wanted to look her best, with or without makeups.
6) Wearing Spectacles: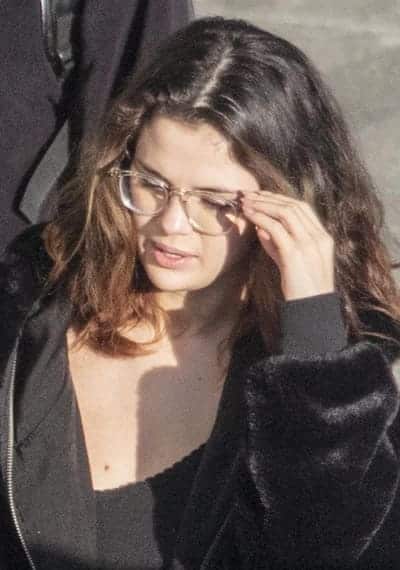 Selena Gomez is known to have sight issues and often wears contact lenses. On her off days, however, she usually pairs up with her spectacles.
Apart from letting her eyes rest, she gets a break from the eyeshadows and eyeliners too.
7) Double Victory: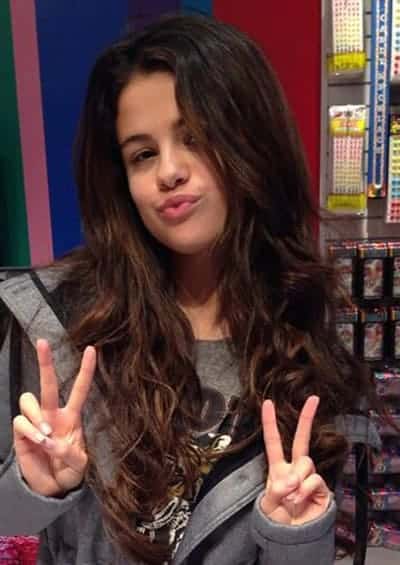 The singer was seen posing a double victory sign inside a shop. The interesting thing was she didn't have any makeup on. Perhaps she just wanted to give her skin a break?
8) Kidney Transplant: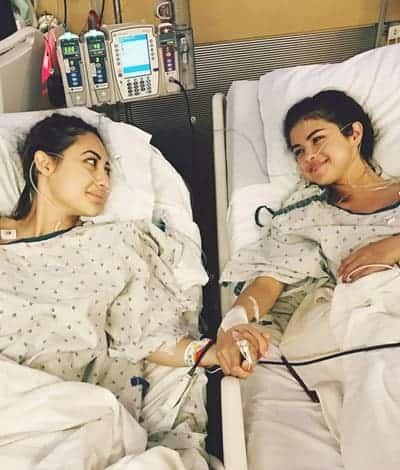 When your best friend is willing to sacrifice one of her kidneys to save your life, I bet no makeup in the world could beat that natural smile on your face.
This was a life and death moment for Selena but the angel-like smiles on both of their faces, even without any cosmetics, is the most beautiful I have ever seen.
9) Enjoying At The Beach: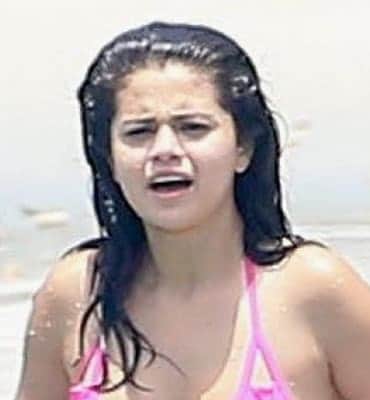 The singer was having the time of her life at the beach without the fear of smudging her eyeshadows, mascara, and lipstick.
Now, this is exactly how every girl should enjoy the waters.
10) Fan Photo: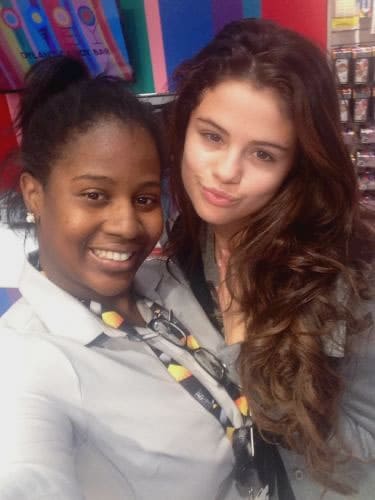 Selena bumped into a fan of hers and although she had no makeup on her face, she was more than happy to take a photo with her.
Now, this is what I called a true star!
11) Let Me Go Home: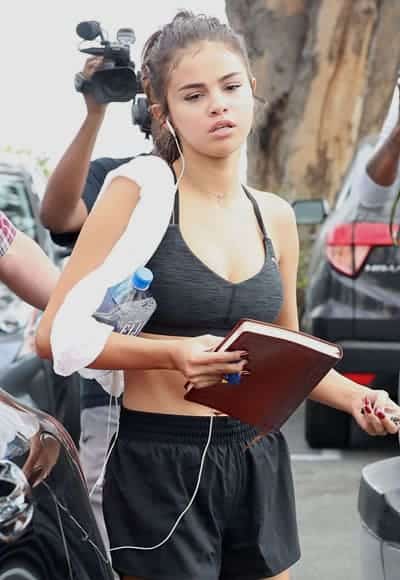 Imagine This. After a hard workout session at the gym, when you're all sweaty and ready to head home for a lovely shower, and then you're suddenly surrounded by a bunch of paparazzi.
Let's be honest…I'll be just as annoyed as Selena right here. Oh yeah!
I bet you these reporters were just trying to take pictures of her without makeup and catch her off guard.
12) Bored Face: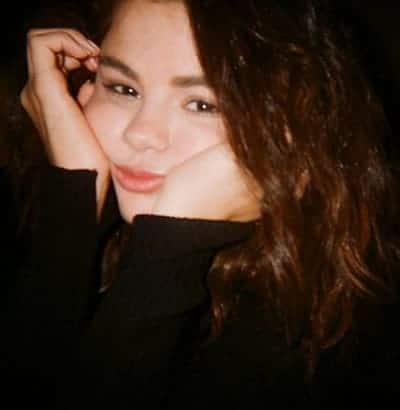 Want to see Selena Gomez when she is bored? Here you go.
13) Getting Out Of Rehab: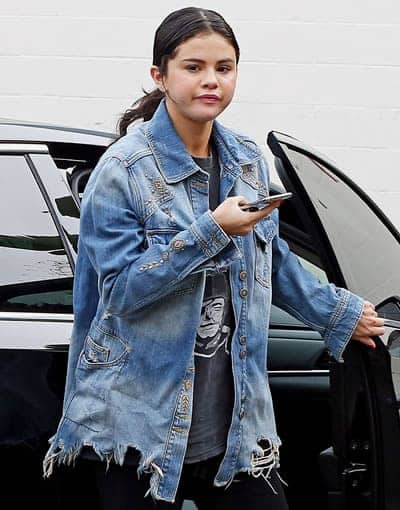 This picture was taken when the troubled singer got out of rehab.
Wearing a ripped denim jacket and a messy ponytail, it's obvious that she couldn't care less about looking pretty for the cameras.
I'm not exactly sure whether she did have makeup on, but even if she did, it was a rushed job and very minimal.
14) She's About To Cry: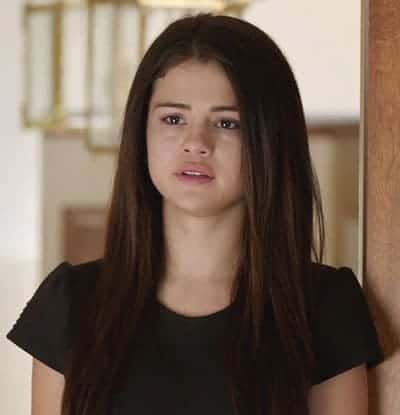 Here is a scene from the film "Rudderless" where Selena Gomez was about to cry when he met Billy Crudup inside the room. Yes, he was mourning over his son's death and she couldn't resist the tears.
And this is probably why she didn't have any mascaras and eyelashes on. Why would you put these on in a crying scene, right?
15) Vintage Sunglasses Works: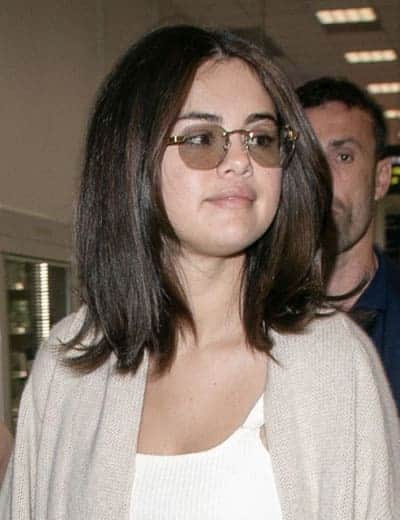 When you're wearing these types of vintage style shades, not many people would pay attention to your make-up. This is a smart way (and lazy) to avoid spending time on the brushes. Hey…at least it works!
16) Battling Depression: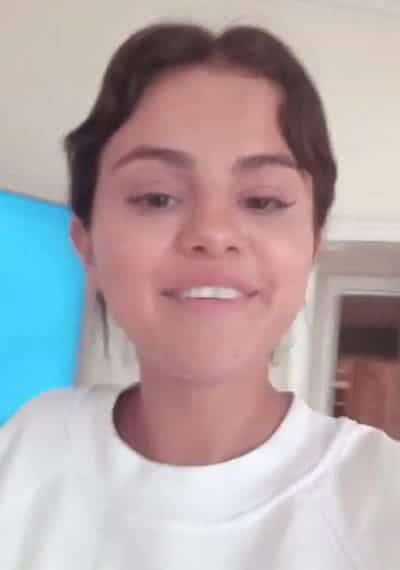 Selena has a long history of depression and anxiety problems, but she's learned a few ways to battle them over the years. Here is a snapshot of a short makeup-free video she posted on Instagram where she shared the song she listens to for healing.
Judging from her cheeky smile, I'd say the lyrics definitely worked.
And in case you're wondering, the song is called "This Girl" by Lauren Daigle.