Listen up!
Every woman should be jealous of Jennifer Lopez and it has everything to do with her bare face beauty.
Yes, unlike many female celebs who hide behind heavy powders, JLo happily shares pictures of herself without makeup for everyone to see.
I hope they keep on coming too because she is naturally gorgeous!
But before then, let us recap on some of her best.
1. Laugh of an Angel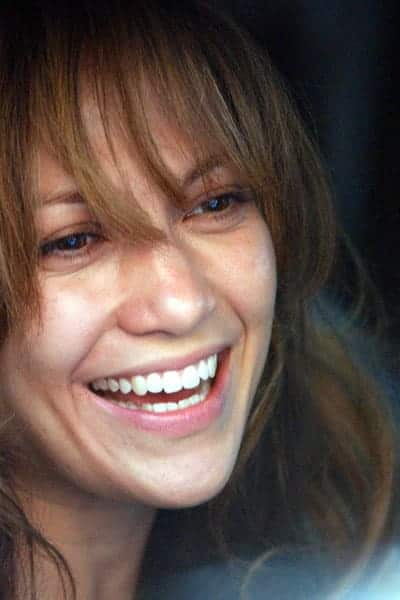 This smile is so beautiful that "angelic" is probably the best word to describe it. It's almost like the laugh came directly from heaven.
If angels are real, then J Lo must be one of them.
2. Black Eye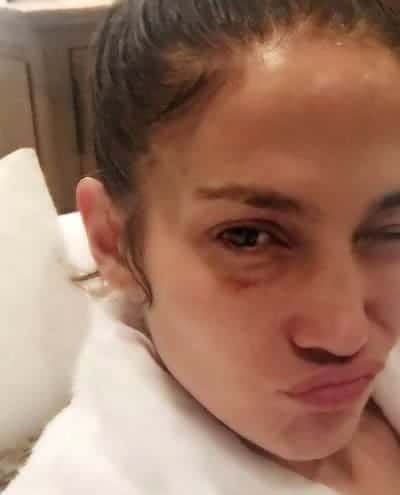 This is not eye-makeup people and she is not a victim of domestic violence either.
Jennifer got injured at work and was left with a black eye. Ouch!
3. Beauty Secret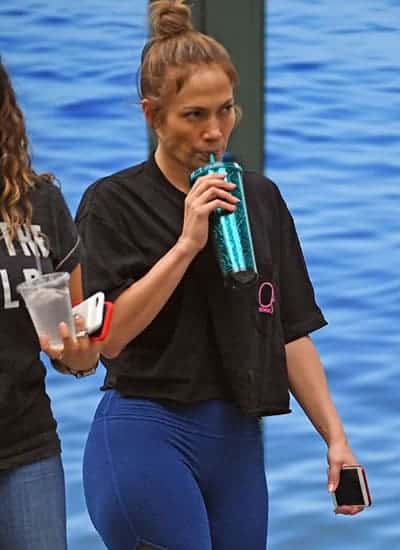 Is this Jennifer's beauty secret to having silky smooth skin? She can't stop sipping on that big water bottle.
Okay, I need some skin hydration too. WATER PLEASE!!!
4. Not In Good Mood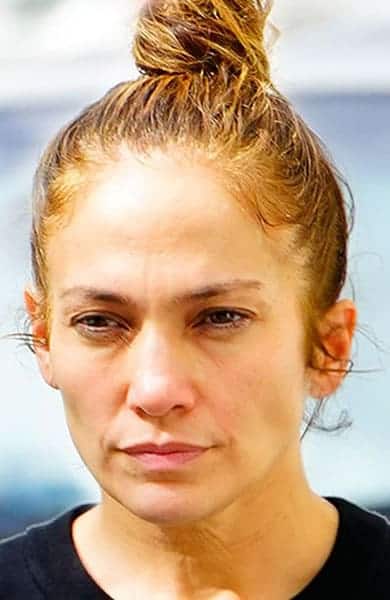 It seems like Jen is not in a good mood today. I wonder what's behind that serious look on her face?
5. Stand Out From Crowd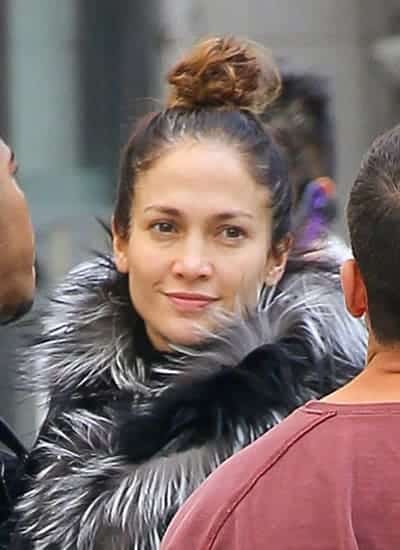 When you are a superstar, a light just seems to shine from within.
Take a look at Jenny for example. No matter how large the crowd size is, you can easily spot her from miles away. And that's without cosmetics too.
6. Family Fun At The Beach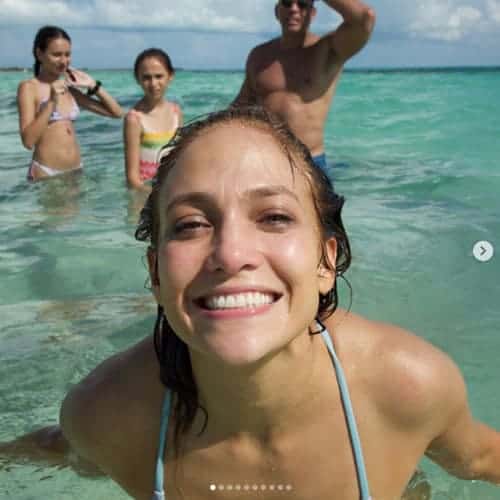 JLo posted this photo during a family vacation with Alex Rodriguez and looks like they had so much fun at the beach.
Although the singer was makeup-free, she wasn't shying away from the camera. In fact, she took a close-up shot which further proves her flawless natural beauty.
I honestly can't see a wrinkle, can you?
7. Important Phone Call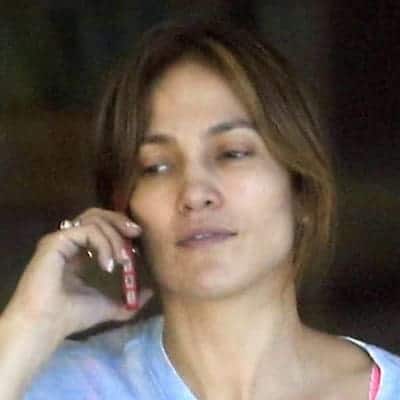 I don't need to know the conversation. Her pale face already tells me that this phone call is rather important.
Perhaps some eyelashes and foundation would have lightened things up?
8. Latino Genes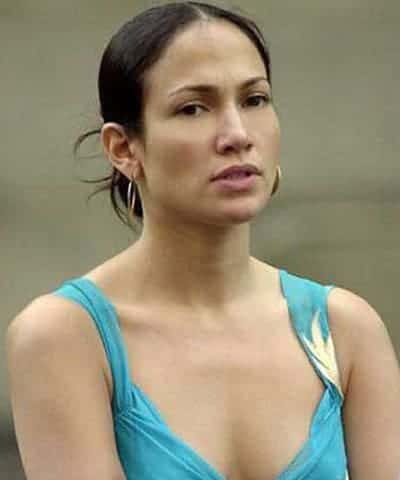 They say that Latino women have naturally beautiful skin and tend to age really well.
Turns out it's not a myth and it's all in the genes!
9. Marathon High
Marathons are no easy treats and the adrenaline from crossing the finish line is apparently making Jennifer very happy. Perhaps she's experiencing the runner's high?
Looking at her sweaty hair and face, I'm just glad she wasn't wearing any mascaras.
10. Hotel Room Selfie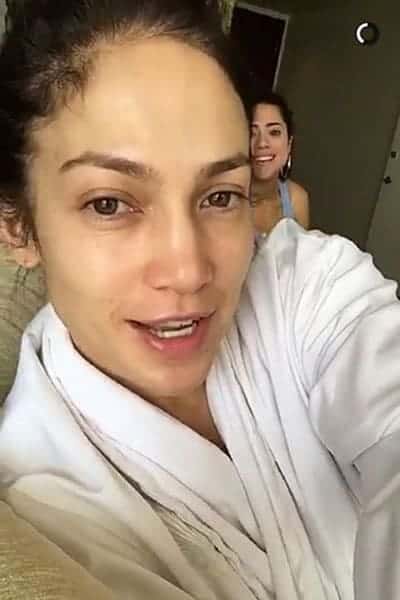 It's always nice to see Jenny's new selfies and here's one she took inside her hotel room.
She looks so stunning even with no makeup on!
11. Sick and Tired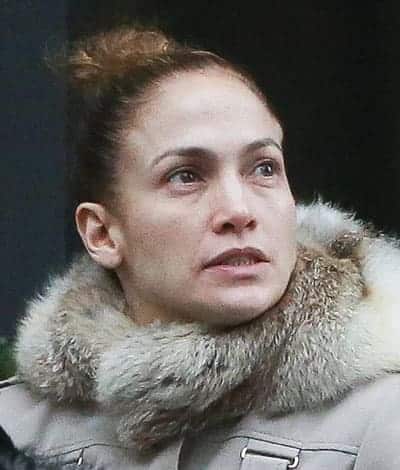 Jennifer looks sick in this picture and her skin color is stone white.
Is it too much powder or no enough rest?
12. Chilling By The Pool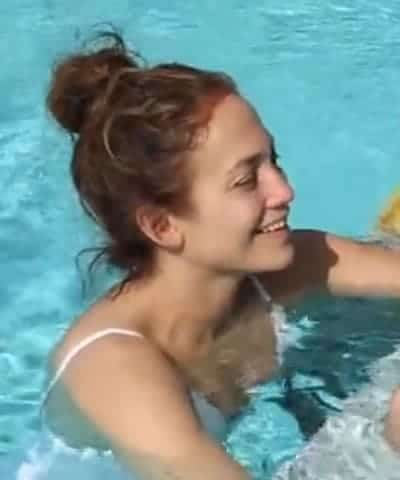 It's such a joy to see the actress chilling by the swimming pool. She doesn't have to perform for anyone or look good for anyone.
It's all ME TIME!
13. Most Beautiful Mom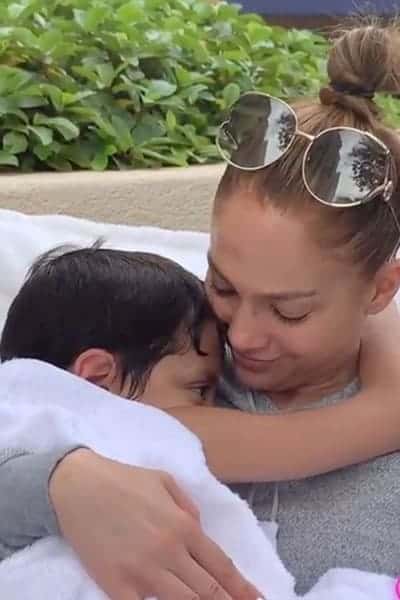 Psst…I just found the most beautiful mom in America.
Don't tell her.
14. Cheeky Smile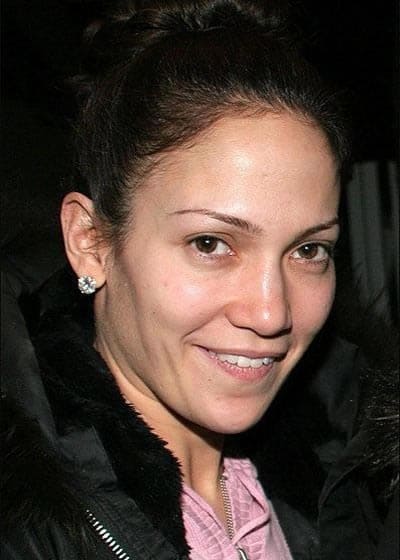 JLo's bare face is probably not the best place to hide her cheeky thoughts. That smile has betrayed her.
Even a thin layer of lipstick might have helped, but it's too late now.
15. Perfect Filter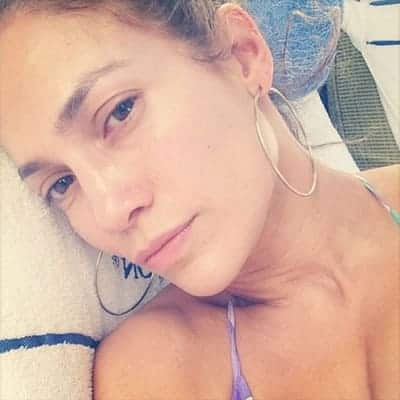 Jenny has such a beautiful skin tone, color, and complexion.
I wonder if the Instagram filters played a role here?